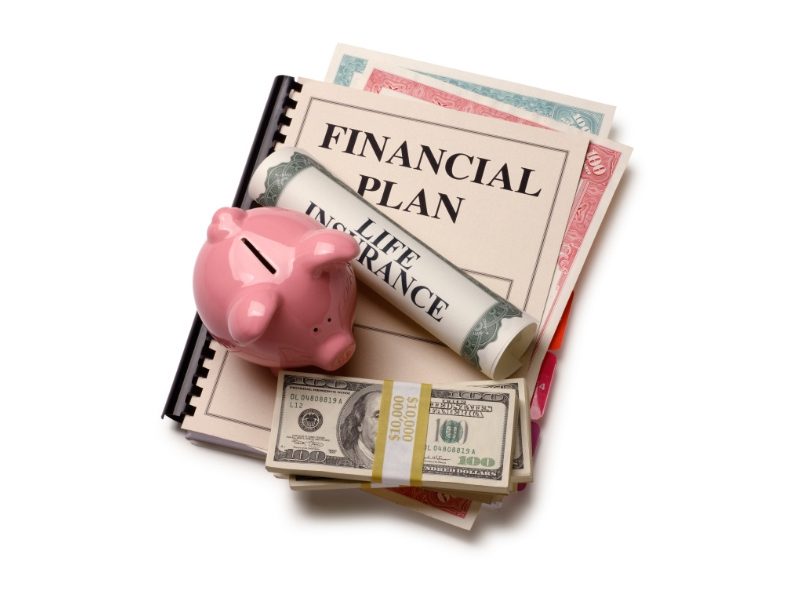 Solving The IRA Trust Puzzle
Tuesday, October 17th @ 11:30 a.m.

You may have heard about IRA Trusts and Stretch IRAs briefly at a workshop or on the radio, but Jeremy will take a full hour to walk you through the intricacies, the considerations and the ins and outs of incorporating retirement accounts that don't pass through a will into a comprehensive estate plan.
Sign Up Today
Solving The Tax Planning Puzzle
Wednesday, October 25th @ 11:30 a.m.

A proactive approach to taxes can save retirees the headaches brought about by changing tax brackets, unexpected payouts and surprise penalties. Join Kyle Plotkin, Investor Advisor Representative, as he fills you in on how to best manage taxes in your retirement and learn some tips and tricks along the way.
Sign Up Today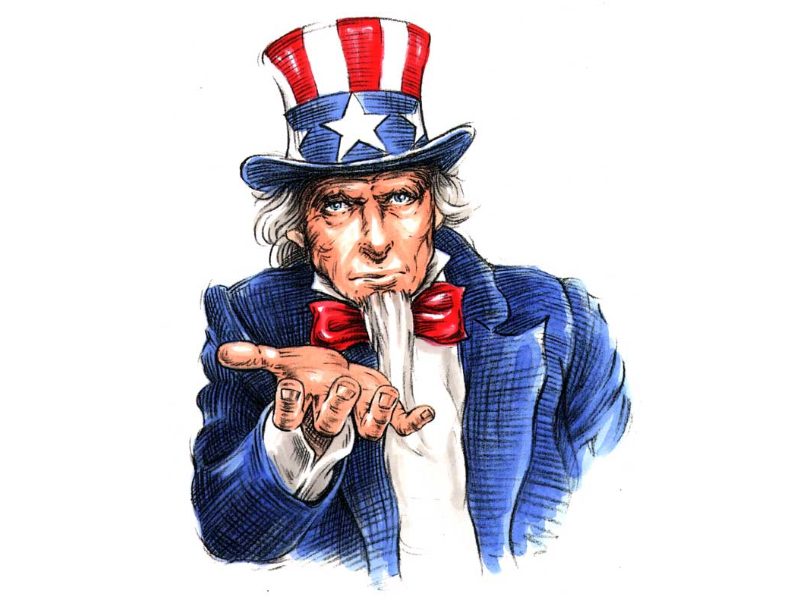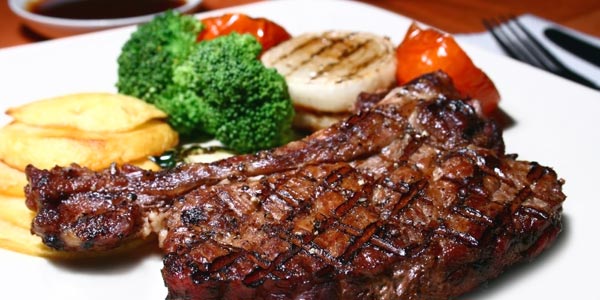 Solving The Retirement Puzzle The R.I.T.E. Way
na'BRASA Brazilian Steakhouse – 6 p.m.
Wednesday, November 1st & Thursday, November 2nd

Join Peter Wechsler, Your Retirement Quarterback®, for a workshop that will show you how to put the four pieces of your retirement puzzle together and Retire The R.I.T.E. Way. And after the workshop presentation, please join us for a complementary steak dinner.
Sign Up Today
Sign Up Today
We would love to have you join us for one of our events, whether it's a dinner workshop or an in-office lunch & learn. Simply fill out the form below to begin your RSVP, or call us at 833-FRS-RSVP (1-833-377-7787).