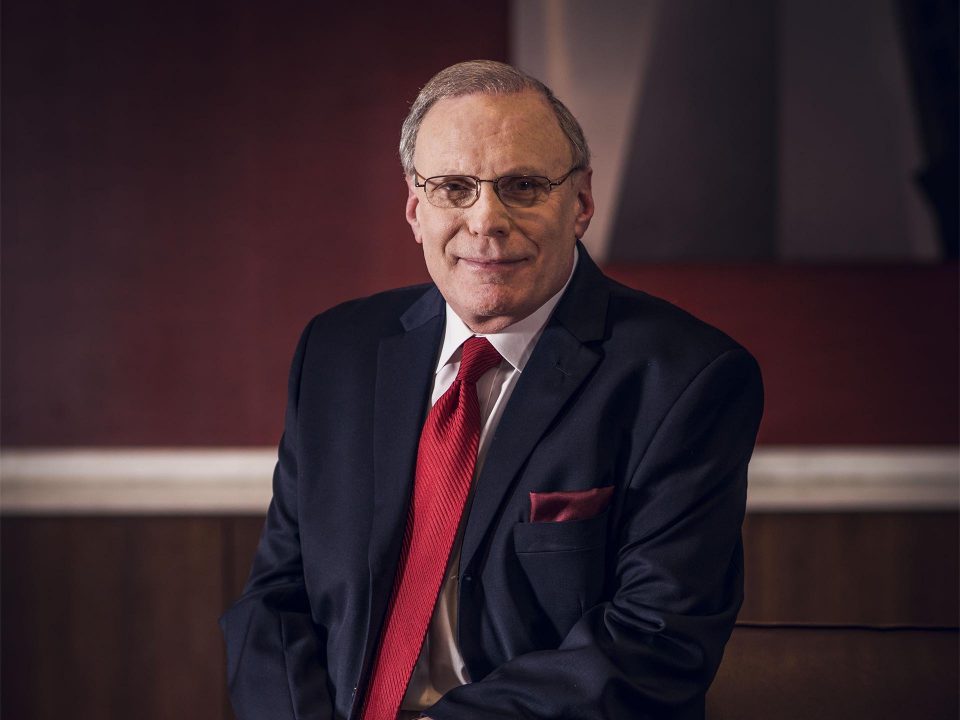 Peter R. Wechsler, RIA
President & Co-Founder,
Franklin Retirement Solutions


Your Retirement Quarterback®

Phone: 215-657-9200

Fax: 215-359-1766

Email: [email protected]
Since co-founding Franklin Retirement Solutions more than 15 years ago, Peter Wechsler has strived to protect his clients' financial assets, calibrate inflation-adjusted income planning and ensure a comprehensive and coordinated approach to retirement planning. As Your Retirement Quarterback®, Peter has built one of the premier financial planning firms in the Delaware Valley.

A contributing factor to the satisfaction of Franklin Retirement's clients is that Peter has assembled a considerable team of experts with coverage on practically every discipline within retirement planning. This includes a Medicare and long term specialist, a life insurance expert, a tax planner, a real estate professional, an estate planning attorney, and of course, registered investment advisors (RIA) dually certified as licensed insurance professionals and market brokers.
Peter's Quotes Worth Requoting
In addition to being Your Retirement Quarterback®, Peter's a little bit of a wordsmith—coining and curating a considerable list of worthy quotes. Take a look at some of them here.
As an RIA, Peter is held to a higher standard than stock brokers and has a fiduciary obligation to act only in his clients' best interest. Peter takes pride in building long-term relationships with his clients. His primary goal is to continually improve his clients' financial positions while protecting their assets. Using Franklin Retirement's proprietary retirement planning process, each client receives a comprehensive retirement plan tailored to their specific needs, wants, and concerns. This process looks at areas of concerns in retirement such as: risk management, income planning, tax savings, estate planning, and health care.

Peter was born and raised in the West Oak Lane/Mt. Airy section of Philadelphia and now resides in Bala Cynwyd. He is a past president of the Jewish Federation of Bucks County, past vice-president of Junior Achievement of Delaware Valley and has been a foster dad for many years. He works closely with his son, Jeremy, the Estate Planning Attorney for Franklin Retirement Solutions. Father and son can both be heard on the Solving The Retirement Puzzle radio show on WPHT 1210, where they banter back and forth on retirement and estate planning issues.