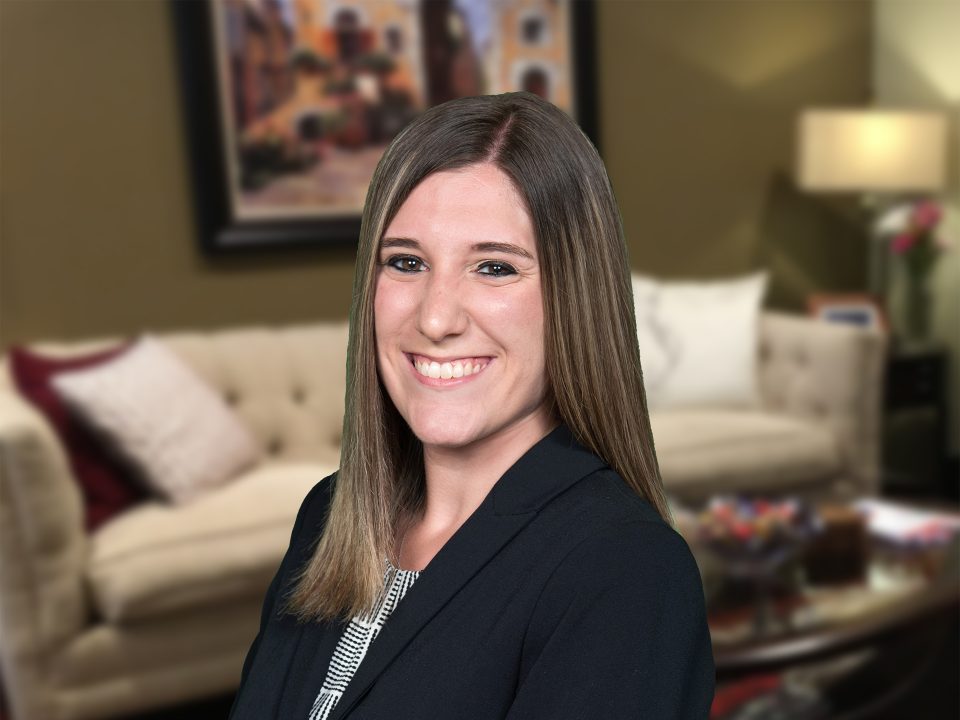 Emily (Arkowitz) Goodwin
Client Services Associate,

Franklin Retirement Solutions
Phone: 215-657-9200
Fax: 215-359-1766
Email: [email protected]
Emily Goodwin is a client services associate for Franklin Retirement, joining the department after several years as the director of first impressions. In her position in the client services deparment, she handles many of the day-to-day client details and ensuring that all client accounts are kept up-to-date. She works diligently to provide quick and effective resolutions to inquiries and requests.

Emily currently lives in Abington with her husband, Bobby, two dogs, Brody and Riley, and a small menagerie of other pets.