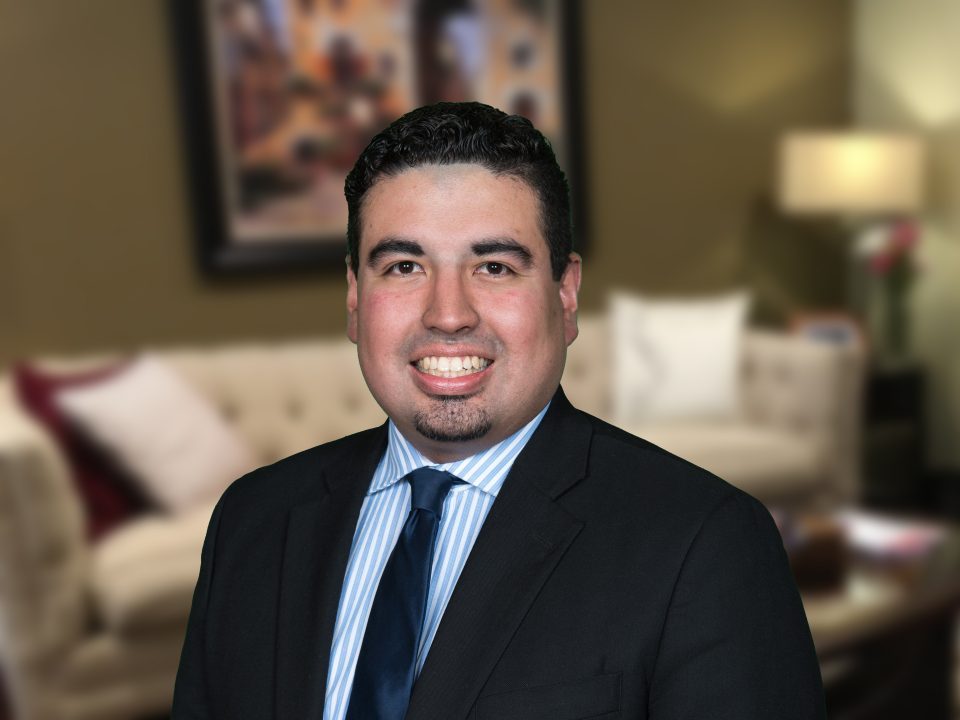 Jaime Joseph
Client Services Associate,

Franklin Retirement Solutions
Phone: 215-657-9200
Fax: 215-359-1766
Email: [email protected]
Jaime Joseph is the longest-tenured member of the Franklin Retirement client services team, and helped create the department and the position after holding numerous other roles within the company. As a client services associate for Franklin Retirement Solutions, he handles many of the day-to-day client details and ensures that all client accounts are kept up-to-date.

When not in the office, Jaime resides in King of Prussia with his Australian Sheepdog Enzo. Chances are—plane or bird—if it flies, Jaime can tell you what it is and how it came to be.