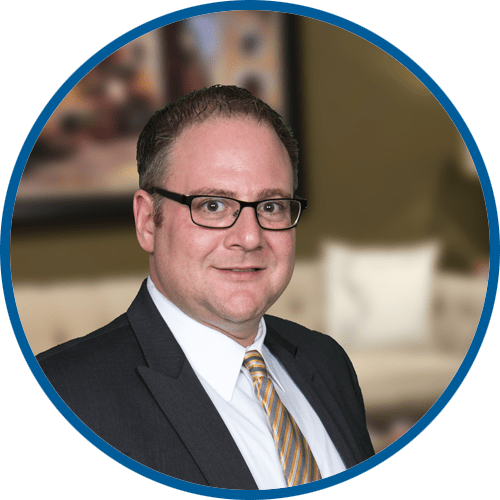 Kyle S. Plotkin, IAR
Associate Advisor,
Franklin Retirement Solutions
Phone: 215-657-9200
Fax: 215-359-1766
Email: [email protected]
Kyle S. Plotkin is an Investment Advisor Representative for Franklin Retirement Solutions. In this role, Kyle frequently meets with clients and those interested in working with FRS to determine their needs, wants, and desires as they relate to their retirement portfolio. When not personally meeting with clients, he is designing retirement income plans, analyzing existing portfolios, and providing additional analytical perspective to the development of portfolio and money management strategies for Franklin Retirement Solutions.

Kyle holds a Series 65 license as well as a Life Insurance and Fixed Annuity license. He is a graduate of The University of Maryland with a double major in Logistics and Marketing. His expertise and insight is critical to Franklin Retirement's ongoing mission to provide custom-tailored client service to everyone who comes through our doors.

Kyle grew up in Warminster and currently resides with his wife Andrea and their family in North Wales. Kyle is a big sports fan who rarely misses a Flyers or Eagles game. In his free time, he's a golfer, ice hockey player (defenseman) and an ice hockey referee.