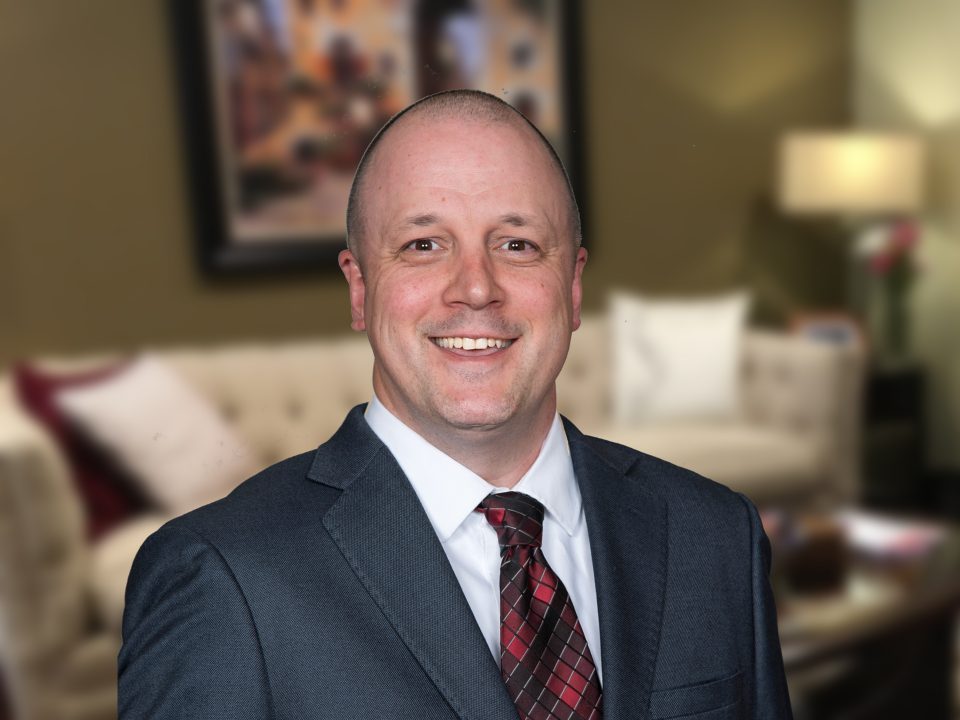 Nicholas A. Hamner, Esq.
Director of Marketing,
Franklin Retirement Solutions
Phone: 215-657-9200
Fax: 215-359-1766
Email: [email protected]
Nicholas A. Hamner is Franklin Retirement Solutions' Director of Marketing. He oversees the company's extensive public and client outreach efforts, as well as its Marketing and Public Relations directives. He serves in a similar capacity with The Law Offices of Jeremy A. Wechsler, Esq. and also delivers Operations and IT services for both companies.

Nicholas is a native of Alabama and holds two degrees from the University of Alabama – a Bachelor of Arts and a Juris Doctorate. He came to Franklin Retirement after a lengthy career in professional journalism. He currently lives in Bucks County with his wife Stephani and their young daughter, along with two noisy basset hounds and however many animals that have taken up residence under the garden shed. Outside of work, he is an avid fan of the University of Alabama Crimson Tide and a technology enthusiast.