Get Your Podcast Fix
Take Franklin Retirement with you anywhere you go, and get regular updates to our offerings, by signing up for our podcasts.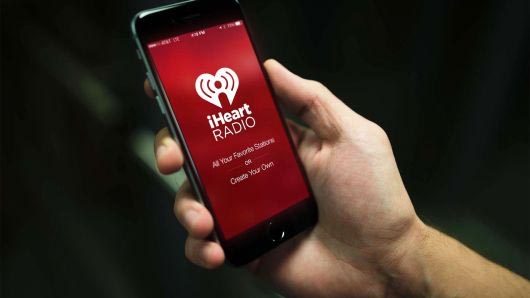 iHeartRadio
Listen on your PC, tablet, or any mobile device you may have.
Go To iHeartRadio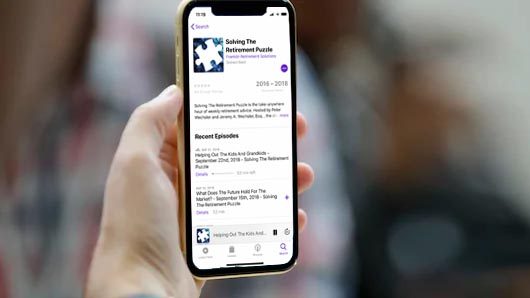 iTunes
Visit the iTunes store to sign up for the podcasts on your iPhone or iPad.
Go To iTunes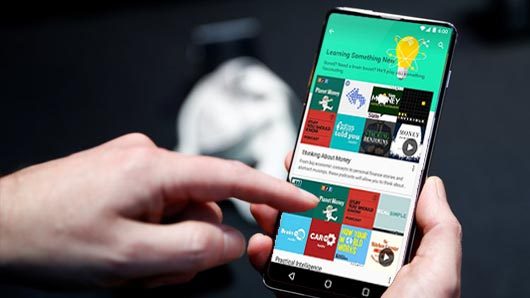 Google Play
Visit the Google Play storefront to sign up for the podcasts on your Android device.
Go To Google Play
You Might Also Like…
The retirement planning team at Franklin Retirement Solutions puts together short videos on a variety of topics, and shares them with you. Feel free to watch, share with your friends, and bookmark the site for later.
Watch Some Videos