Solving The Retirement Puzzle Radio Show
Airing every Saturday at 8 a.m. on WNPV 98.5 FM and at 9 a.m. on WFYL 1180 AM, "Solving The Retirement Puzzle" is an hour-long radio show full of cutting-edge retirement and estate planning insight. The show is co-hosted by Peter Wechsler, Your Retirement Quarterback®, and estate planning attorney Jeremy A. Wechsler, Esq. and past episodes can be found here.
Find Out More
Franklin Retirement Videos
The retirement planning team at Franklin Retirement Solutions puts together short videos on a variety of topics, and shares them with you. Feel free to watch, share with your friends, and bookmark the site for later.
Watch Some Videos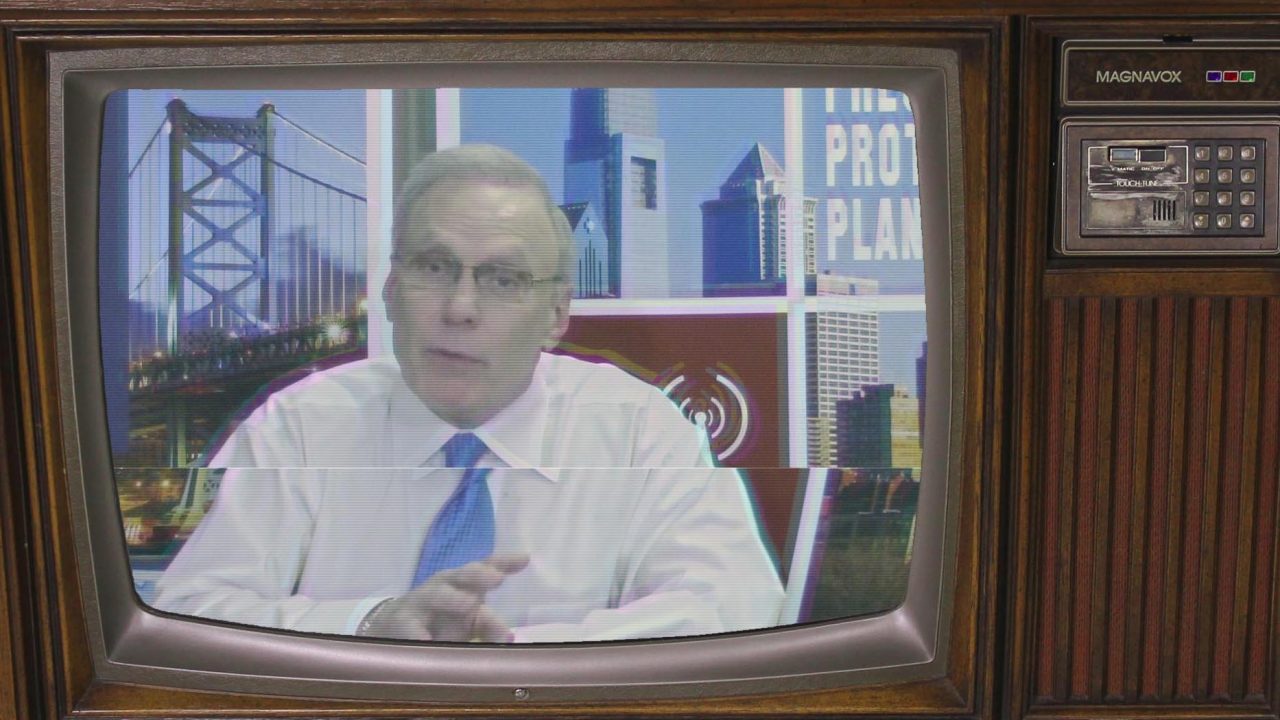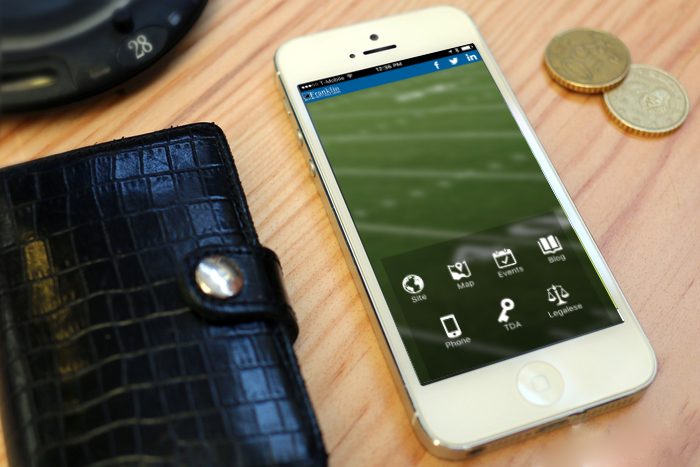 Franklin Retirement Solutions Mobile App
The mobile app for Franklin Retirement Solutions is the #1 way to stay in touch with the retirement planning specialists at Franklin Retirement, no matter where you happen to be. Make a call, sign up for an event, or just check the latest news… all from the convenience of your mobile device
Download for Android