Planning Under The New SECURE Act
Thursday, April 2nd, 2020 at 11:30 a.m.
Franklin Retirement Solutions Learning Center

Congress passed the SECURE Act in late 2019, and its impact reaches deep into many established estate plans. Join estate planning & elder planning attorney Jeremy A. Wechsler, Esq. to learn the things you must do to your estate plan in the wake of the SECURE Act.
Sign Up Today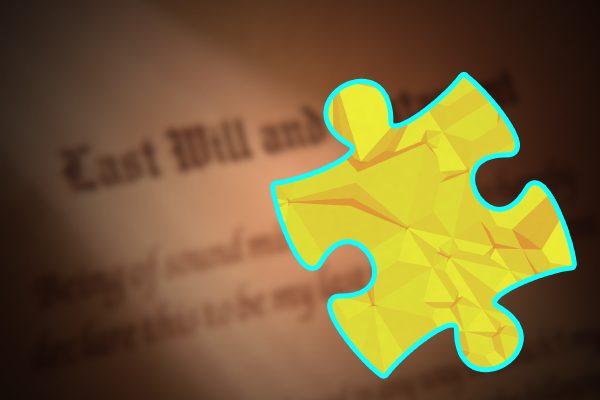 Sign Up Today
We would love to have you join us for one of our events, whether it's a dinner workshop or an in-office lunch & learn. Simply fill out the form below to begin your RSVP, or call us at 833-FRS-RSVP (1-833-377-7787).