Getting Smart About Technology
Franklin Retirement Learning Center – 11:30 a.m.
Tuesday, March 27th

Director of Marketing & all-around techie Nick Hamner will cover a broad variety of topics in this presentation, including keeping your data & information protected, maximizing your smart devices, and whether or not you really need the latest & greatest device… whatever it is. Oh, and we'll also talk about saving money!! Who doesn't want to do that?!
Sign Up Today
Solving The Estate Planning & Asset Protection Puzzle
Franklin Retirement Learning Center – 11:30 a.m.
To Be Rescheduled in April

Estate planning & asset protection attorney Jeremy A. Wechsler, Esq. leads this one-hour discussion on protecting yourself and your loved ones from creditors, predators and Uncle Sam, as well as ensuring your intentions and your legacy survive once you're no longer here to guide them. After the presentation, please join us for a complimentary catered lunch.
Sign Up Today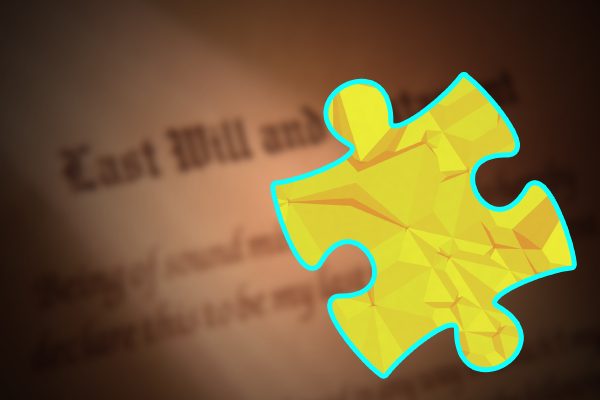 Sign Up Today
We would love to have you join us for one of our events, whether it's a dinner workshop or an in-office lunch & learn. Simply fill out the form below to begin your RSVP, or call us at 833-FRS-RSVP (1-833-377-7787).