Avoiding The Nursing Home Horror Stories
Franklin Retirement Solutions
Tuesday, January 22nd, 2019 – 11:30 a.m.

Join estate planning & elder planning attorney Jeremy A. Wechsler for a one hour discussion on what you can do to avoid common pitfalls of long-term care, including losing everything you own to the nursing homes and Uncle Sam.
Sign Up Today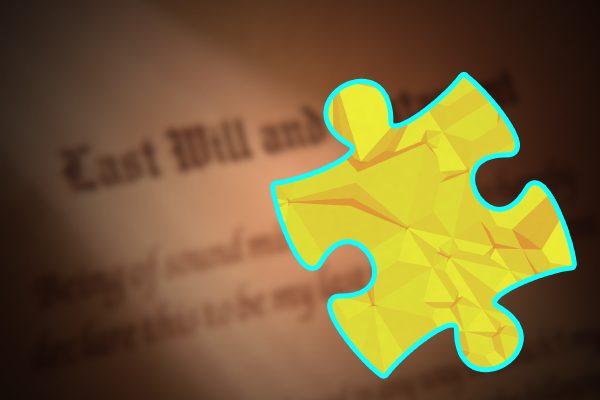 Sign Up Today
We would love to have you join us for one of our events, whether it's a dinner workshop or an in-office lunch & learn. Simply fill out the form below to begin your RSVP, or call us at 833-FRS-RSVP (1-833-377-7787).