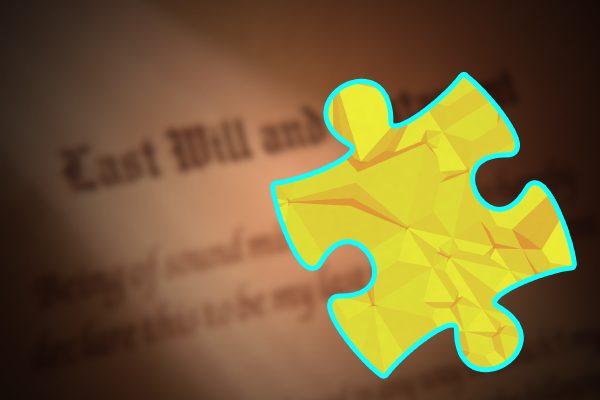 Protecting Yourself & Your Estate for the Long Term
Abington Free Library
Wednesday, December 12th – 6:00 p.m.

Join Jeremy A. Wechsler, Esq., Your Estate Planning & Asset Protection attorney, for a talk on the modern methods you can employ to protect yourself, your family, and your estate in the long-term.
Learn More
Risk & Your Nest Egg
Franklin Retirement Solutions
Tuesday, January 8th, 2019 – 11:30 a.m.

Join Peter Wechsler, Your Retirement Quarterback®, for a talk on all the different types of risk present in the market and how they can and will impact your nest egg.
Sign Up Today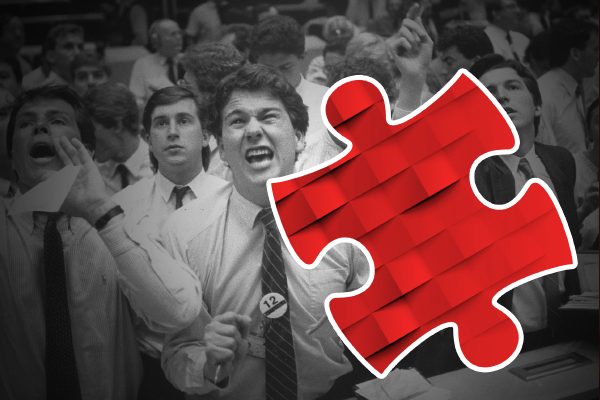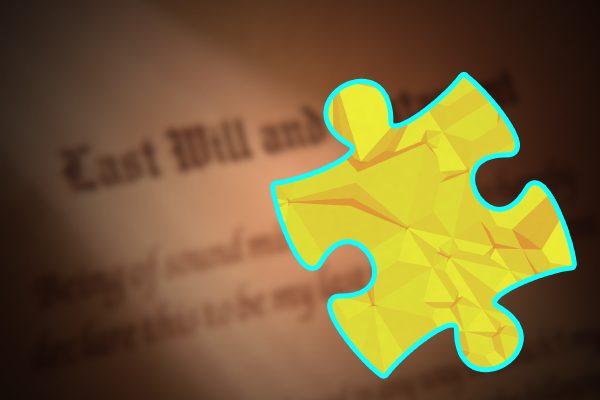 Where There's A (Living) Will, There's A Way
Franklin Retirement Solutions
Thursday, January 10th, 2019 – 11:30 a.m.

Join elder law attorney Jeremy A. Wechsler, Esq. as he, accompanied by a licensed physician, will discuss the ins & outs of living wills, advanced directives, and how they are created, processed, and ultimately handled within the medical community.
Sign Up Today
Sign Up Today
We would love to have you join us for one of our events, whether it's a dinner workshop or an in-office lunch & learn. Simply fill out the form below to begin your RSVP, or call us at 833-FRS-RSVP (1-833-377-7787).