Medicare Made Easy
Franklin Retirement Learning Center
Tuesday, October 9th, 2018 – 11:30 a.m.

Join Franklin Retirement's resident Medicare Supplement specialist Howard Peck for an engaging hour discussion on Medicare. Get your filing basics down and learn the best strategies for you and your situation. Whether you're turning 65, are younger and disabled, or older and still working… you don't want to miss this talk!
Sign Up Today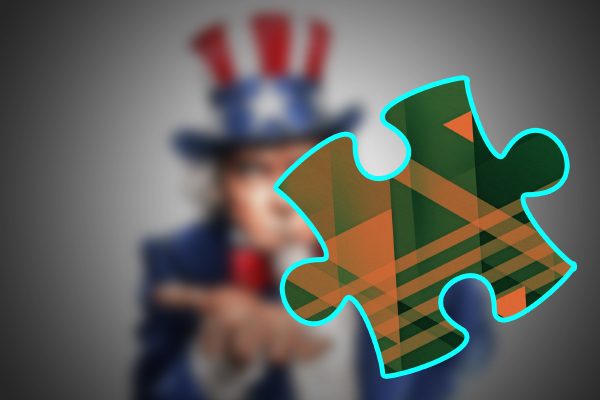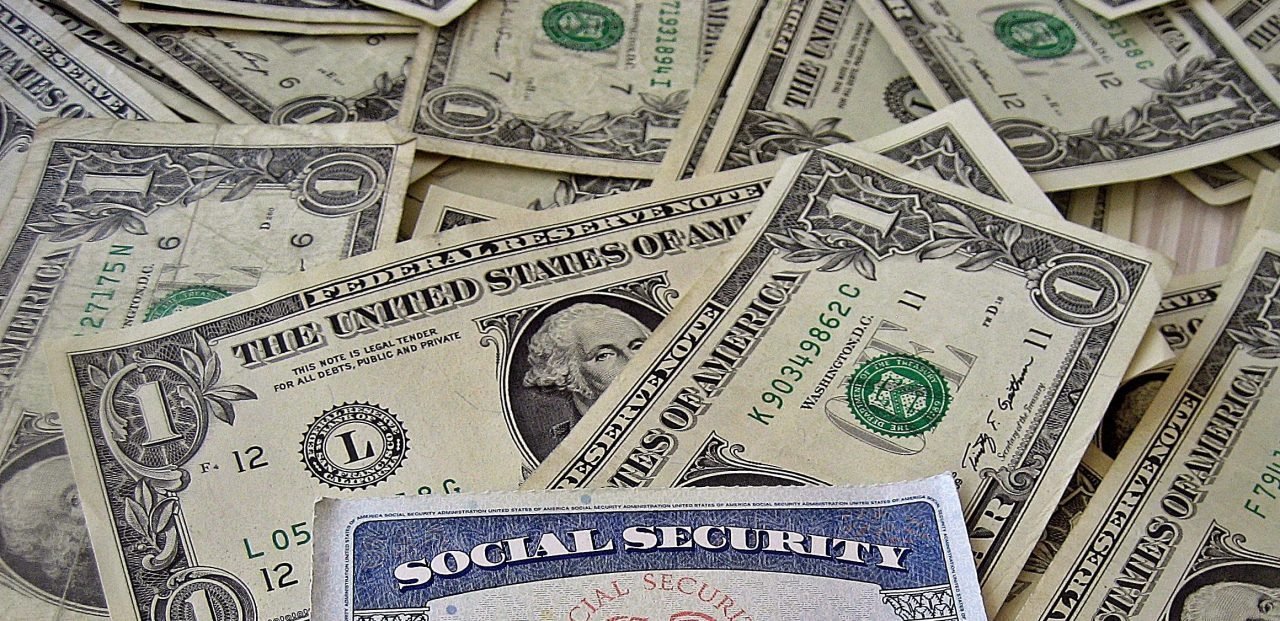 Feeling Secure About
Social Security
Franklin Retirement Learning Center
Thursday, October 11th, 2018 – 6:00 p.m.

Peter Wechsler, president & co-founder of Franklin Retirement Solutions and Your Retirement Quarterback®, will lead this hour discussion centered around Social Security. Learn filing basics, the best time to file, and common mistakes people make. After the presentation, a complimentary catered dinner will be provided.
Sign Up Today
Sign Up Today
We would love to have you join us for one of our events, whether it's a dinner workshop or an in-office lunch & learn. Simply fill out the form below to begin your RSVP, or call us at 833-FRS-RSVP (1-833-377-7787).