LIVE SEMINAR


HOLISTIC RETIREMENT PLANNING
Making sure your retirement plan works together

Tuesday, October 20th, 2020 at 6:00 p.m.
Wednesday, October 21st, 2020 at 6:00 p.m.
na'BRASA Brazilian Steakhouse

The decisions you make today determine how comfortable of a retirement you will have. But effective retirement planning requires a holistic view of all aspects of life, and a long-term outlook. Confused how the two work together? Join Peter Wechsler, Your Retirement Quarterback®, as he walks you through the elements of long-term, holistic retirement planning.

Sign Up Today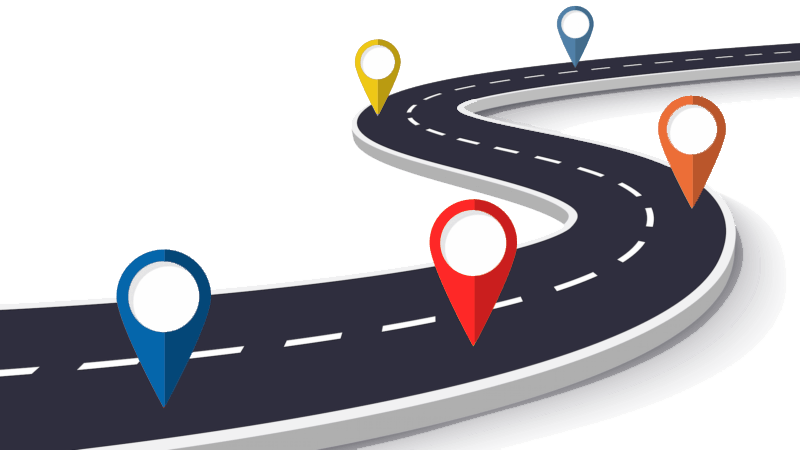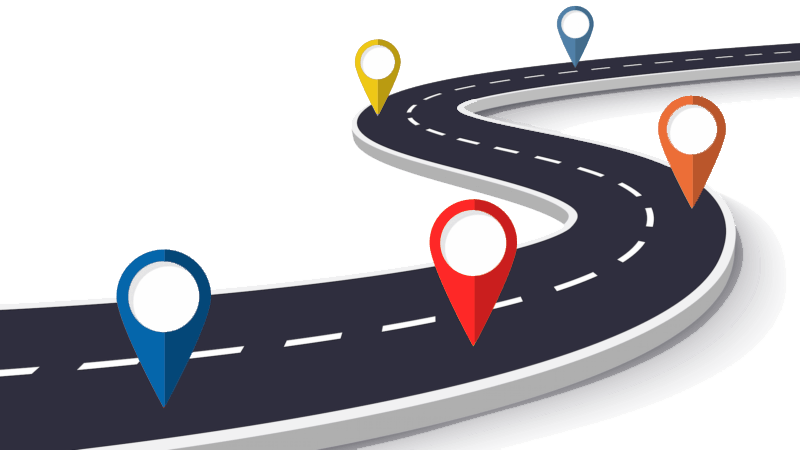 WEBINAR
HOLISTIC RETIREMENT PLANNING
Making sure your retirement plan works together
Tuesday, October 27th, 2020 at 6:00 p.m.
ZOOM Meeting Software

The decisions you make today determine how comfortable of a retirement you will have. But effective retirement planning requires a holistic view of all aspects of life, and a long-term outlook. Confused how the two work together? Join Peter Wechsler, Your Retirement Quarterback®, as he walks you through the elements of long-term, holistic retirement planning.
Sign Up Today
Sign Up Today
We would love to have you join us for one of our events, whether it's a dinner workshop or an in-office lunch & learn. Simply fill out the form below to begin your RSVP, or call us at 833-FRS-RSVP (1-833-377-7787).