Feeling Secure About
Social Security
Franklin Retirement Learning Center
Wednesday, July 18th, 2018 – 6:00 p.m.

Peter Wechsler, president & co-founder of Franklin Retirement Solutions and Your Retirement Quarterback®, will lead this hour discussion centered around Social Security. Learn filing basics, the best time to file, and common mistakes people make. After the presentation, a complimentary catered dinner will be provided.
Sign Up Today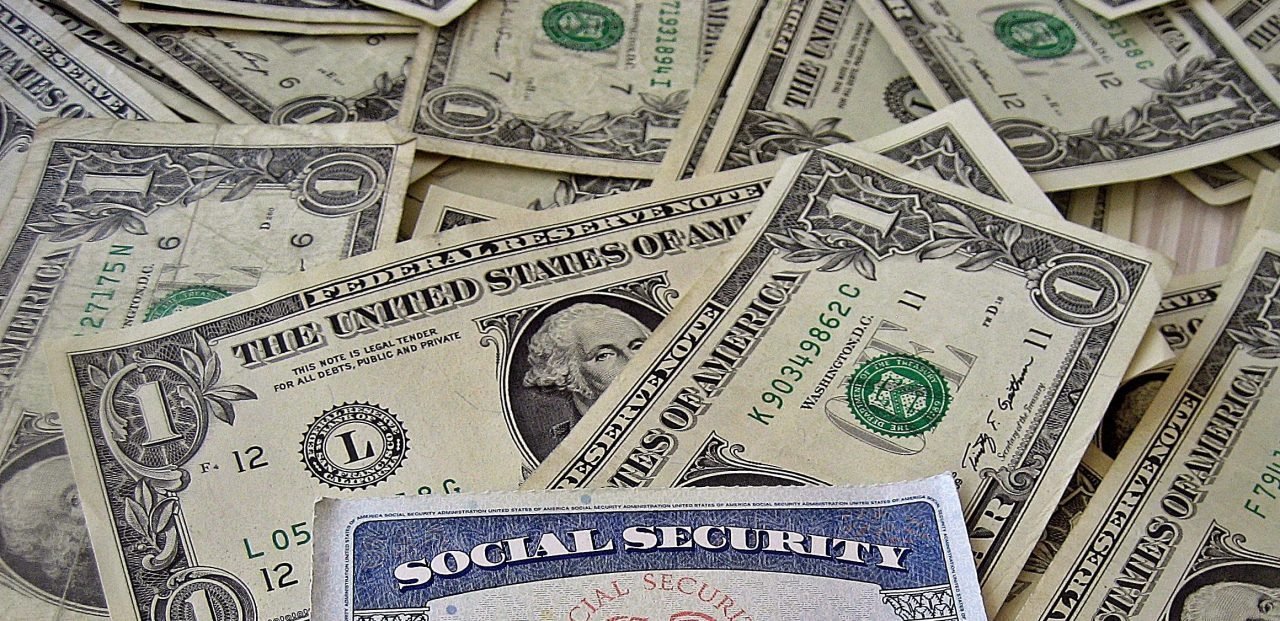 Sign Up Today
We would love to have you join us for one of our events, whether it's a dinner workshop or an in-office lunch & learn. Simply fill out the form below to begin your RSVP, or call us at 833-FRS-RSVP (1-833-377-7787).