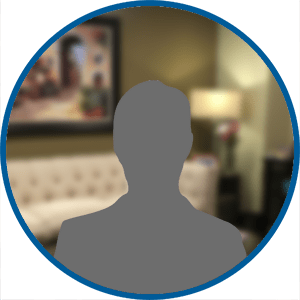 Client Relationship Specialist
London Harmon is the Client Relationship Specialist for Franklin Retirement Solutions. He joined the company after a lengthy career in the SAAS industry, where he led multiple teams and developed numerous initiatives designed to improve the relationship between companies and those interested in their services.
Away from work, London resides in rural New Jersey with his wife and baby.